I had a wonderful relationship with legendary Indian painter MF Husain
January 22, 2022
Posted by:

admin

Category:

Business plans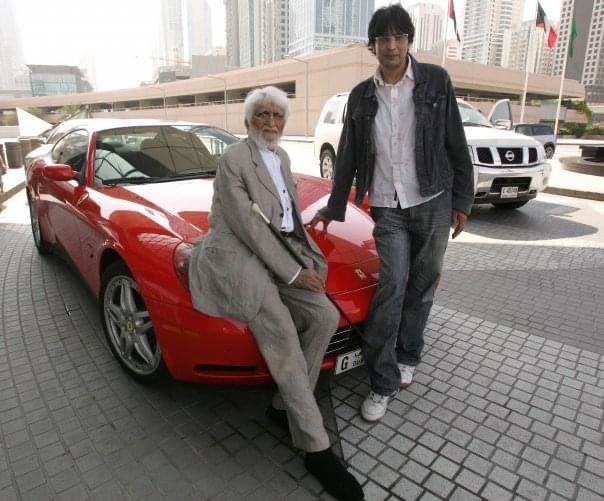 I had a wonderful relationship with legendary Indian painter MF Husain & was perhaps among his few close friends in Dubai. Emirates Tower Hotel (The place where Sri Devi died) was his favourite haunt. We would meet at a cafe there every few days and chat for hours. He was almost childlike. He told me about his deepest fears and darkest secrets. Of course, I can't talk about them here.
Often he would invite me to his place (He had seven homes in Dubai and perhaps as many cars including several Ferraris, a Bentley, Aston Martin and a customised Bugatti Veyron) and regale me with his stories of which he had a seemingly endless reservoir.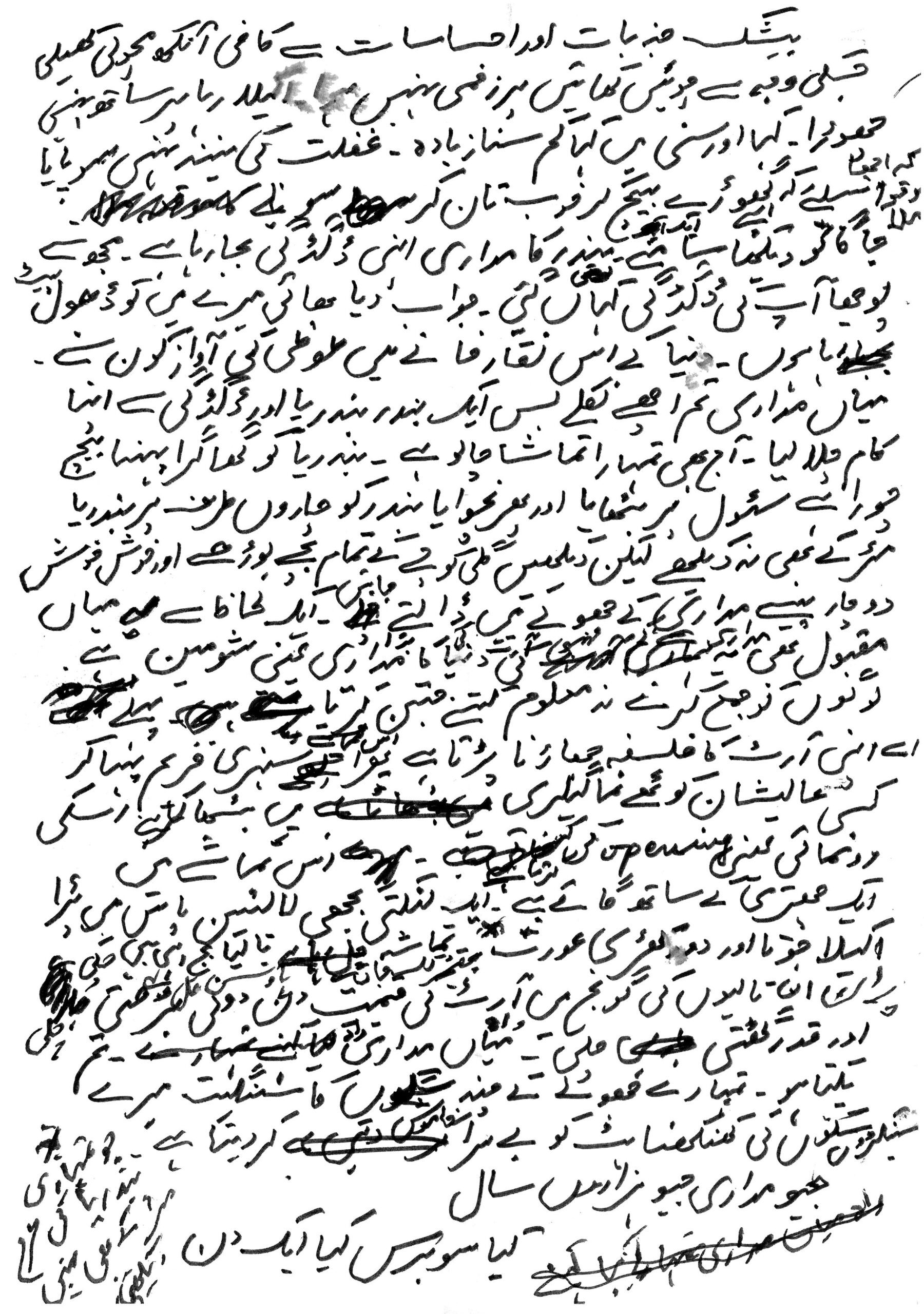 He was very unpredictable. One evening as he was raving about the then newly-released movie 'Band Baaja Baaraat' he asked me what I thought of the film. He said he had watched it ten times already. I grinned sheepishly and said I haven't seen it as yet. Suddenly without warning he jumped to his feet and said let's go watch it together. I tried to excuse myself and said I had some plans with my wife. But he wouldn't listen. He asked me to call my wife. When she came on the line, Husain snatched the cellphone from my hand and coaxed her to come along. "But I am in Sharjah," my wife protested. "Chaand per to nahin hai (You are not on the moon, are you?) he responded. You can't say no Husain.
So my wife took a cab to Dubai from Sharjah after which we drove to the Ibn Batuta Theatre in his Bentely (he famously bought it with his credit card) where my wife and I watched Band Baaja Baaraat for the first time and Hussain for the eleventh. When the 'Ainvayi Ainvay' song came on the screen he pursed his lips and let out a loud whistle, much to the amusement of the befuddled members of the audience many of whom recognised him instantly and mobbed him for autographs.
Just before interval he disappeared and returned with a popcorn bucket. "How can one possibly enjoy a movie without popcorns," he reasoned.
The movie ended around midnight. But Hussain wasn't done as yet. He took us to Raavi in Satwa where we gorged on lipsmacking mutton chaaps. (His other favourite restaurant was Ahhrafi in Garhoud.)
We reached home at 2 am. I had barely dozed off when I was woken by a phone call. It was Hussain. "Did I wake you up, he asked politely. "Actually it was something very urgent, 'do you have Anushka's phone number by any chance I called Yash Chopra but it appears that he's sleeping"
Throughout his life, Hussain created magic with a paint brush. His paintings fetched millions of dollars. Just last month one of his artworks sold for a staggering Rs 18.50 crores
Just before his death in June 2011, MF Husain recreated the same magic with a pen.
The result: A brilliant and thought-provoking satirical poem entitled 'Kya Ek Din Kya Sau Baras' (What's One Day, What's [One] Hundred Years) to mark his 100th birthday in the lunar calendar.
Handwritten in free verses by the master himself, the poem is in the Urdu language and runs into three full A4 size pages, encapsulating his incredible life journey and works.
Using simple yet meaningful rhyming words, the artist talks about his unwavering resolve, his rise to the pinnacle of fame and the storms he weathered along the way.
"I always wanted to dabble into writing — it's just that I was so preoccupied with my first love that I never got the time for writing. This is my first attempt," Husain told me reading aloud some verses from the poem over coffee.
That was my last meeting with Husain. It was also the most memorable.
As I readied to take his leave, he handed over the A4 sheets to me.
"This is for you. There is no other copy of this poem, so keep it safely," he told me.
Why Husain chose to gift me with his only poem, I don't know, although he often said he got 'good vibes' from me.
—